We are professional artists that have degrees in fine art and advertising. Art is a passion to us, we strive to create eye catching designs that are completely unique to your company. We believe that long-term relationships yield the greatest results, and that the honest exchange of information is invaluable to the process. We've helped a lot of businesses at every level – and at every stage of development – find success and establish a profitable future.  All of our artists understand the importance of a strong visual image for your company.  When we create logo designs, they must be versatile and must be a marketing asset in every setting.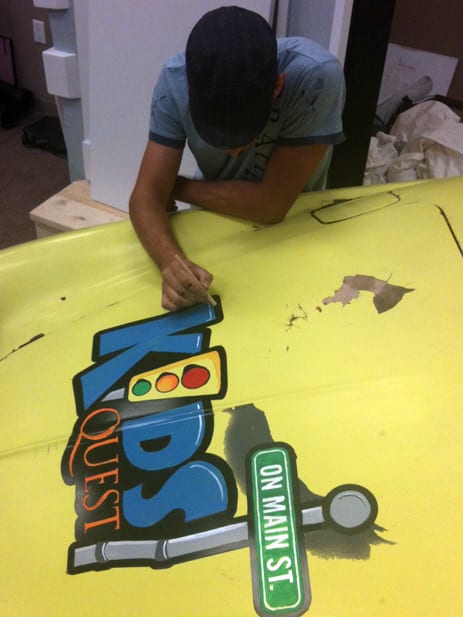 Logo Design, Company Branding and Identity Building, Visual Marketing, Illustration, Custom Signs, 3D Mixed Media Signs, Stage and Tradeshow Props, Murals, Wood and Composite Routing, Large Format Prints, Vehicle Graphics, Fleet Graphics, Banners.  Producing and building visual marketing materials gives us an edge when creating a brand for your company.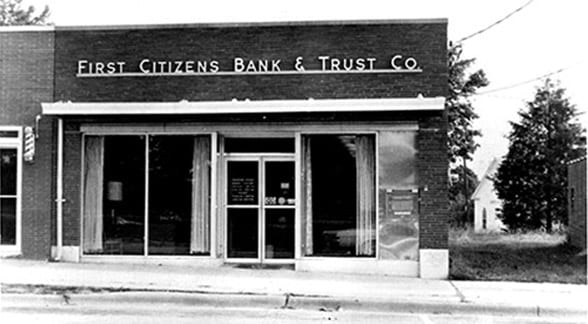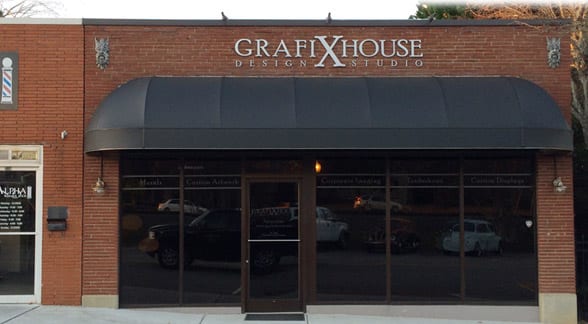 Our building was an old First Citizens Bank built in 1954.  After speaking with many banks about loans,                                            we decided to go a different route and just buy the bank.  We renovated in 2007 and still have the original                                   bank vault,  although the location of the gold bars in the vault remain a mystery.